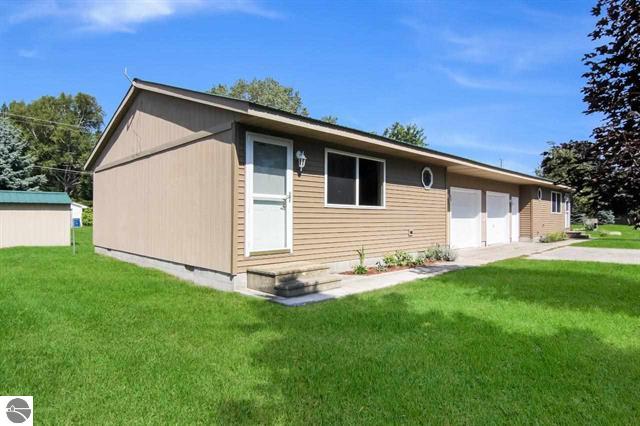 Located just Blocks from Downtown Frankfort. This cute duplex is ideal for 1-2 people who are looking to enjoy their time here.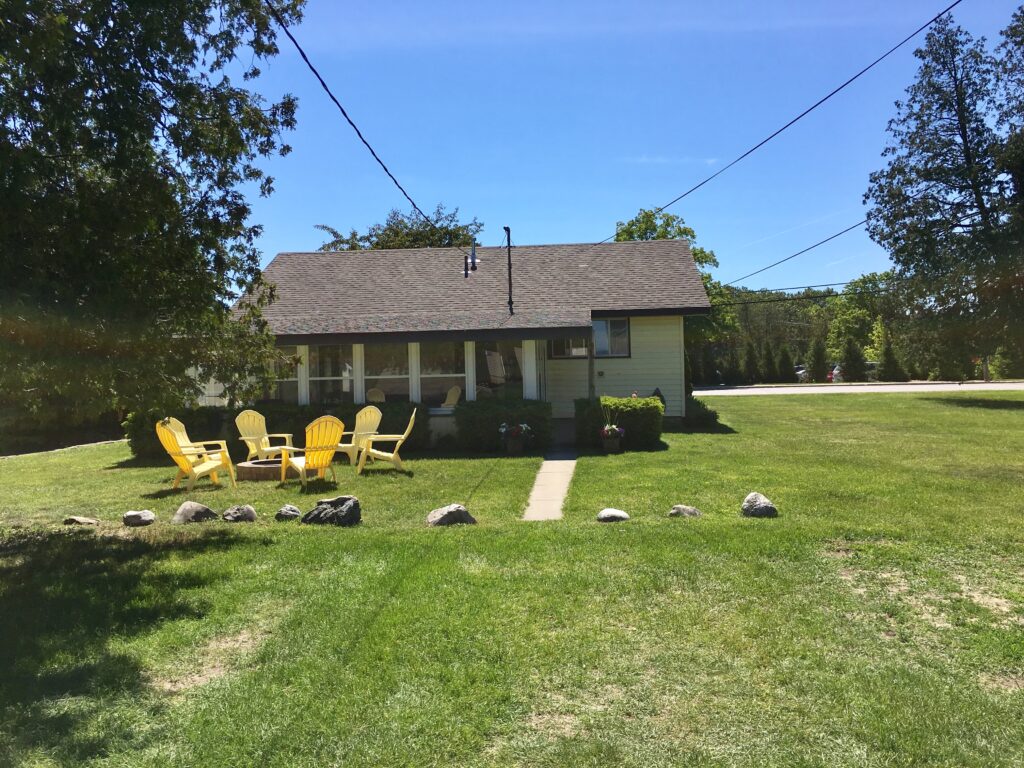 Enjoy this clean, cozy setting in the heart of Beulah. Two Blocks from Crystal Lake Beach, shopping, and dining.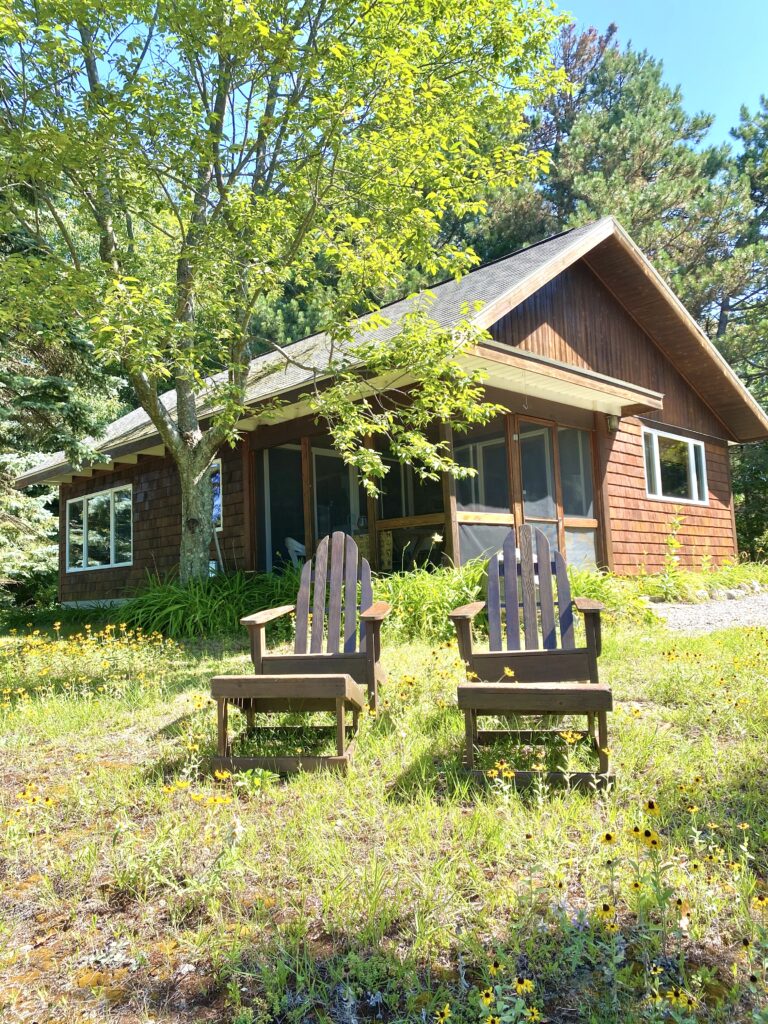 The Cottage is set high on a hill in rural Benzie County, close to Sleeping Bear Dunes. A stay says "Welcome home." Enjoy sunset views from the firepit, dark night skies for star-gazing, and trails for hiking.