Jessica Bocian, Real Estate Agent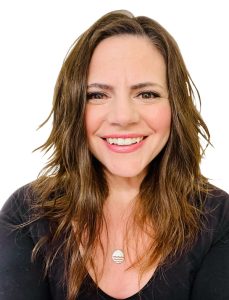 My Mission
It is my mission to make a difference and make your buying or selling experience a positive one to remember.
Never give up, never stop learning and growing.
My Story
I am a Yooper girl who fully embraces my Northern Michigan roots and am fortunate that my family gets to call Lake Ann our home. I love our village and the surrounding areas and all that they offer.
Hard work, community involvement, and consistency are simply part of my DNA. There is no question that our family owned, multi-generational business, established since 1913, in Sault Ste. Marie helped to shape my drive and desire to best serve others.
My experience as a TCAPS elementary educator, coach, teacher facilitator, stay at home mother, and now realtor all share a common foundation built on loyalty and passion. I have been blessed with great mentors and role models throughout my life and career. Working collaboratively to find the best fit for you genuinely makes my heart happy.
I will strive to accommodate your home needs and wants, whether that be buying, selling, or renting. There is no doubt that Lakeview Realty and Property Management, LLC will make you a priority!
No matter what your home journey looks like, I know our experience together will feel connected and best catered to meet your needs. I look forward to hearing from you and being a part of your story.
Contact
Phone: 231-499-1564
Email: jbocian@lakeviewmanagement.com