Associate Broker and REALTOR®
Lori and Gary Florip have lived in Lake Ann Michigan since 1985. It is our mission to serve our community, support local businesses and help you find a place to call home! We will serve you with knowledge, honesty and integrity.
Gary: (231) 218-3962 - gflorip@lakeviewrealestatesales.com
Lori: (231) 883-6121 - lflorip@lakeviewrealestatesales.com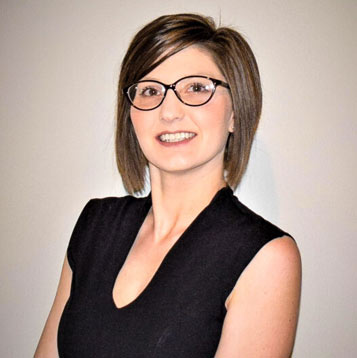 Lakaila is a person of enthusiasm, kindness, motivation and honesty. Lakaila was raised in Benzie County, where she continues to focus her strength of quality service in the sales industry.
Lakaila: (231) 633-1651 lstreeter@lakeviewrealestatesales.com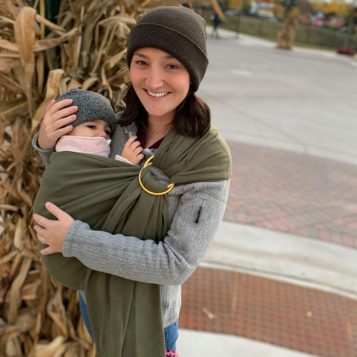 I have lived the majority of my life in Northern Michigan and am fortunate to now be raising my daughter in this wonderful community as well. I have a bachelor's degree in Communications from Michigan State University.
Megan (231) 883-2149 mwhybrew@lakeviewrealestatesales.com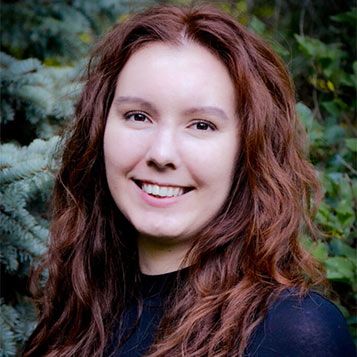 Born and raised in Northern MI, coming from Bellaire before moving to the bustling town of Traverse City. I am a reliable, hard-working person with an aptitude for art and design that reflects in my day-to-day.
Mariah (231) 676-4018 mariahmason@lakeviewmanagement.com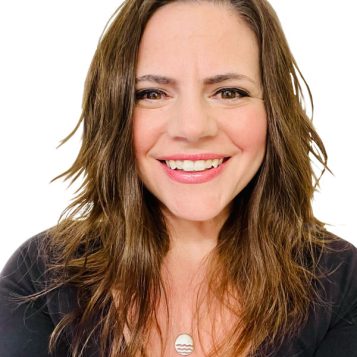 A Yooper girl who fully embraces my Northern Michigan roots and am fortunate that my family gets to call Lake Ann our home. I love our village and the surrounding areas and all that they offer.
Jessica (231) 499-1564 jbocian@lakeviewmanagement.com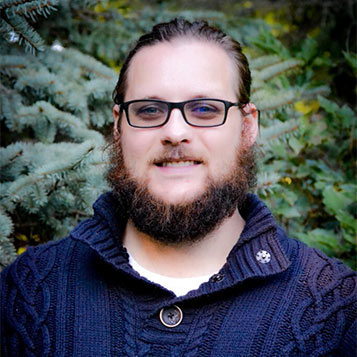 It is my mission to continue expanding my knowledge and continue growth. I look forward to helping others and building relations with those moving to the area.
Josh (231) 590-8953
masonj11@ferris.edu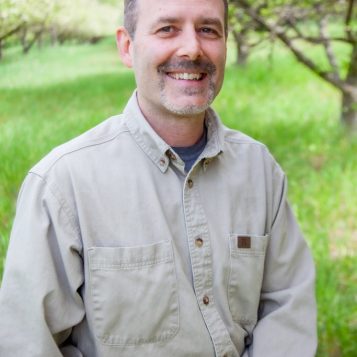 Jason (231) 640-9240 jyoung@lakeviewmanagement.com