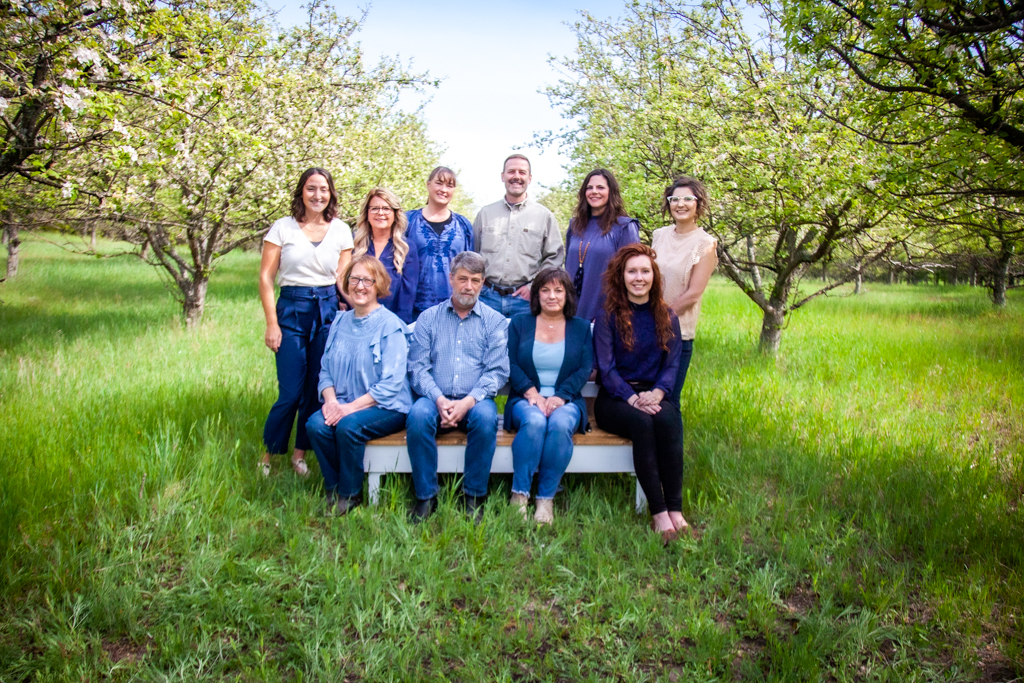 Our Approach
We provide personal, informed, and dependable service whether you are buying your dream home, selling your current home, or planning your dream vacation.
Being a trusted local company for the past 15 years and having lived in the area over 30, we have the experience you need. We have recently expanded our team with additional experienced local professionals who have spent most if not all of their lives living, working and playing here in northern Michigan. We are not just another Real Estate company, we are knowledgeable professionals with deep roots in our community and beyond. We believe Real estate sales are not just about selling or buying but about a personal relationship with you our clients. Taking the time to truly know you allows us to do our very best to help you complete your dreams, create new memories, and enjoy life to the fullest. Let us be your company.
Meet the Team
Write something about the people who make your business go or your philosophy behind customer service.
Why? Because people want to know who they're doing business with. It's a human thing.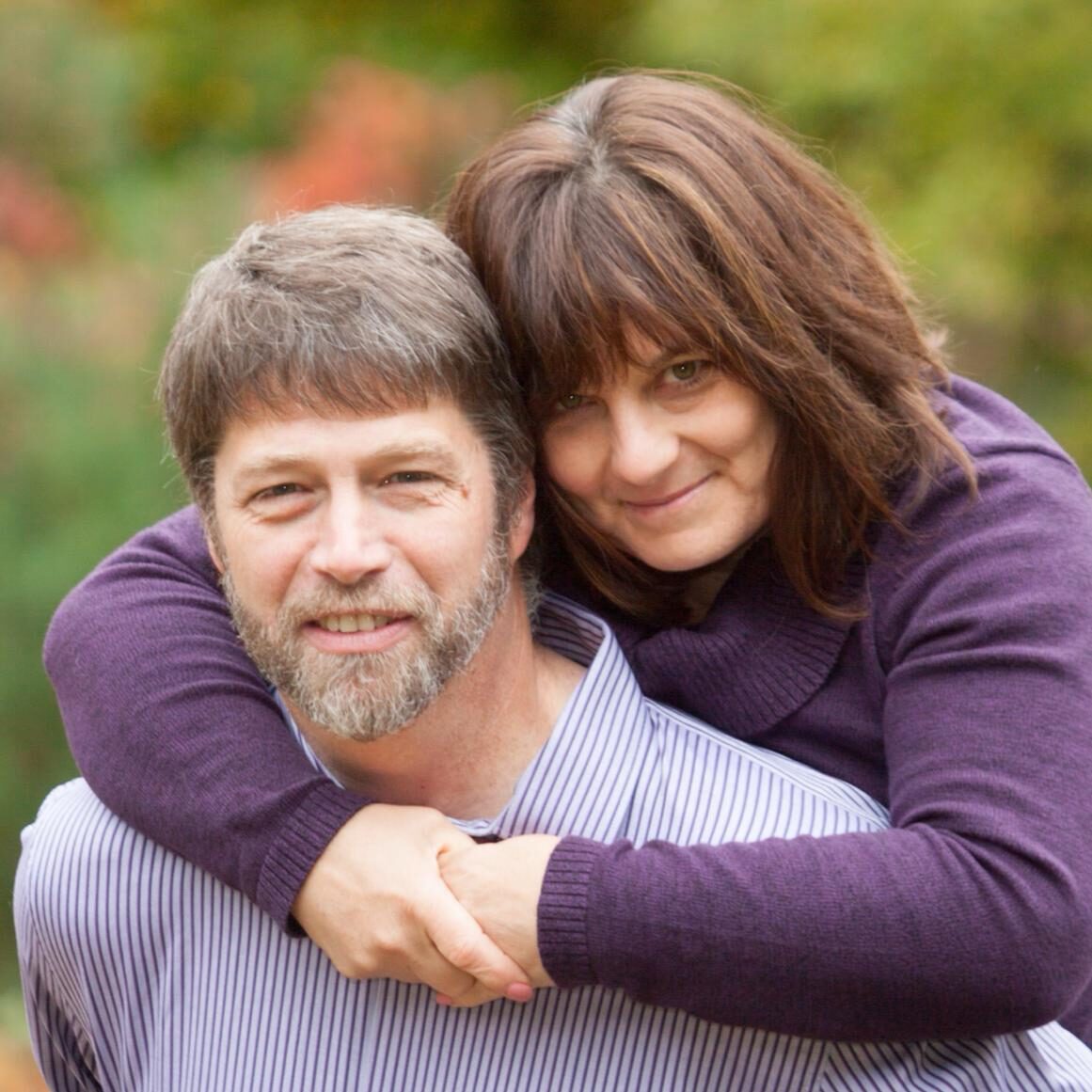 Lori and Gary Florip
Lori, REALTOR®
Gary, Associate Broker
Lori
(231) 883-6121
Gary
(231) 218-3961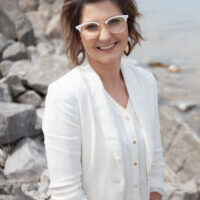 Lakaila Streeter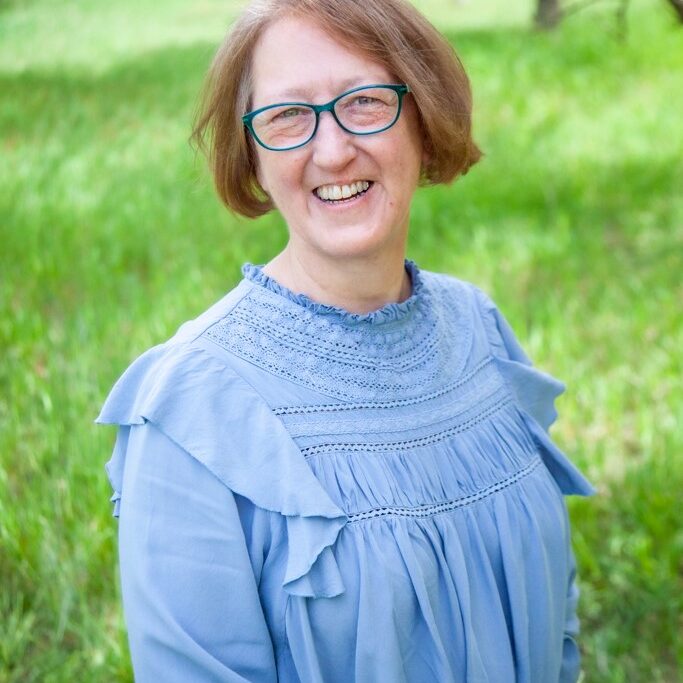 Jennifer Lundstrom
Real Estate Agent
Rental Managament Team
(231) 640-9611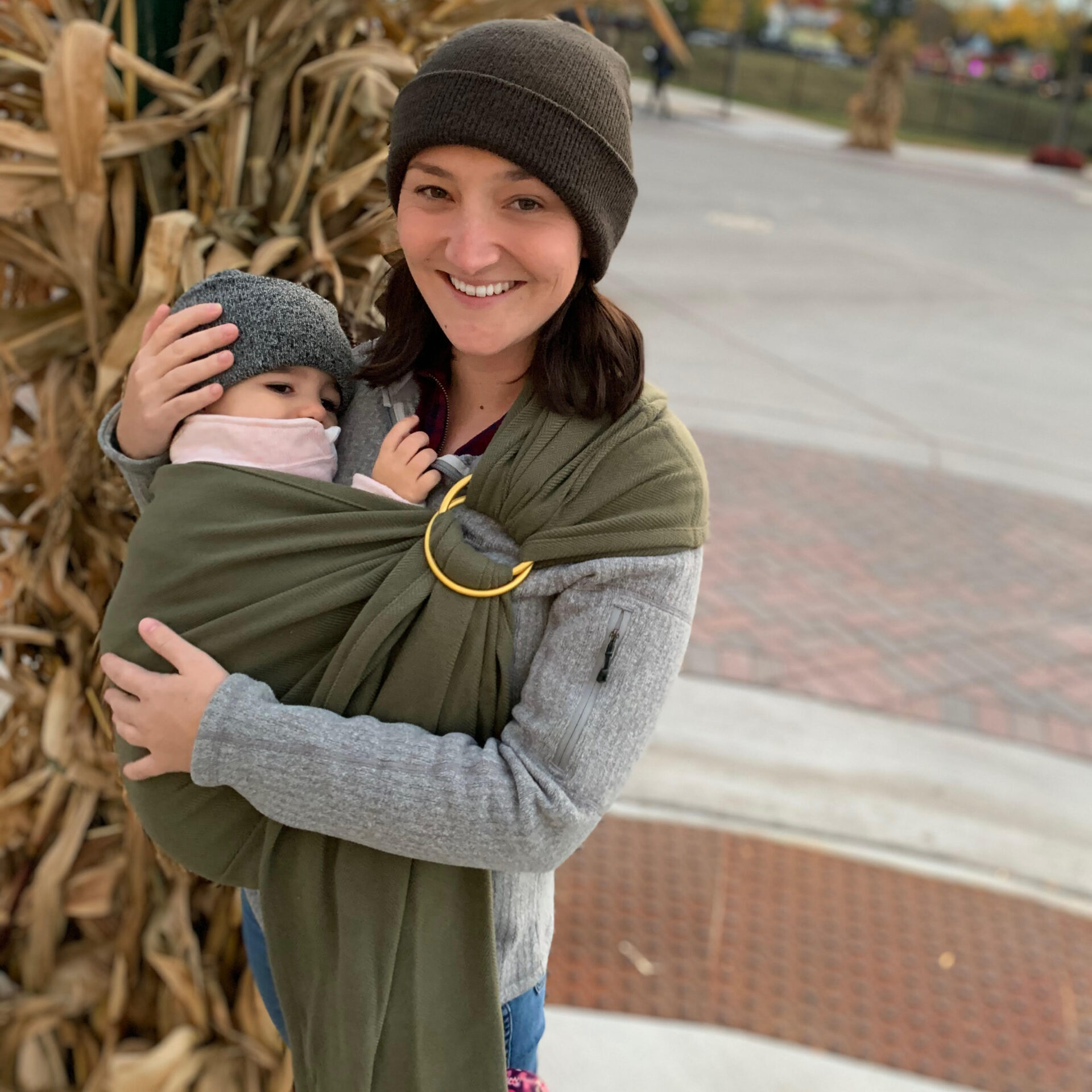 Megan Whybrew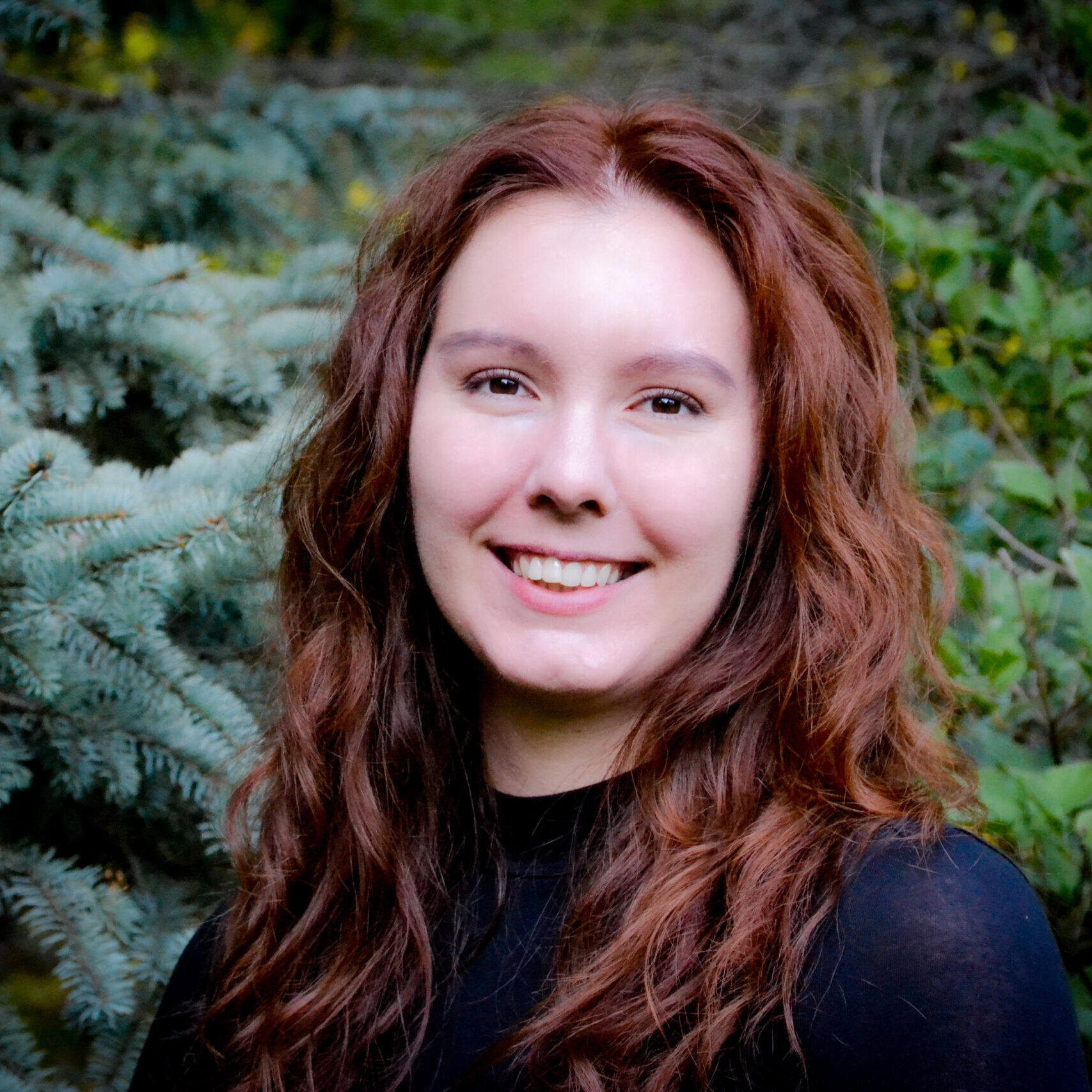 Mariah Mason
Real Estate Agent
(231) 676-4018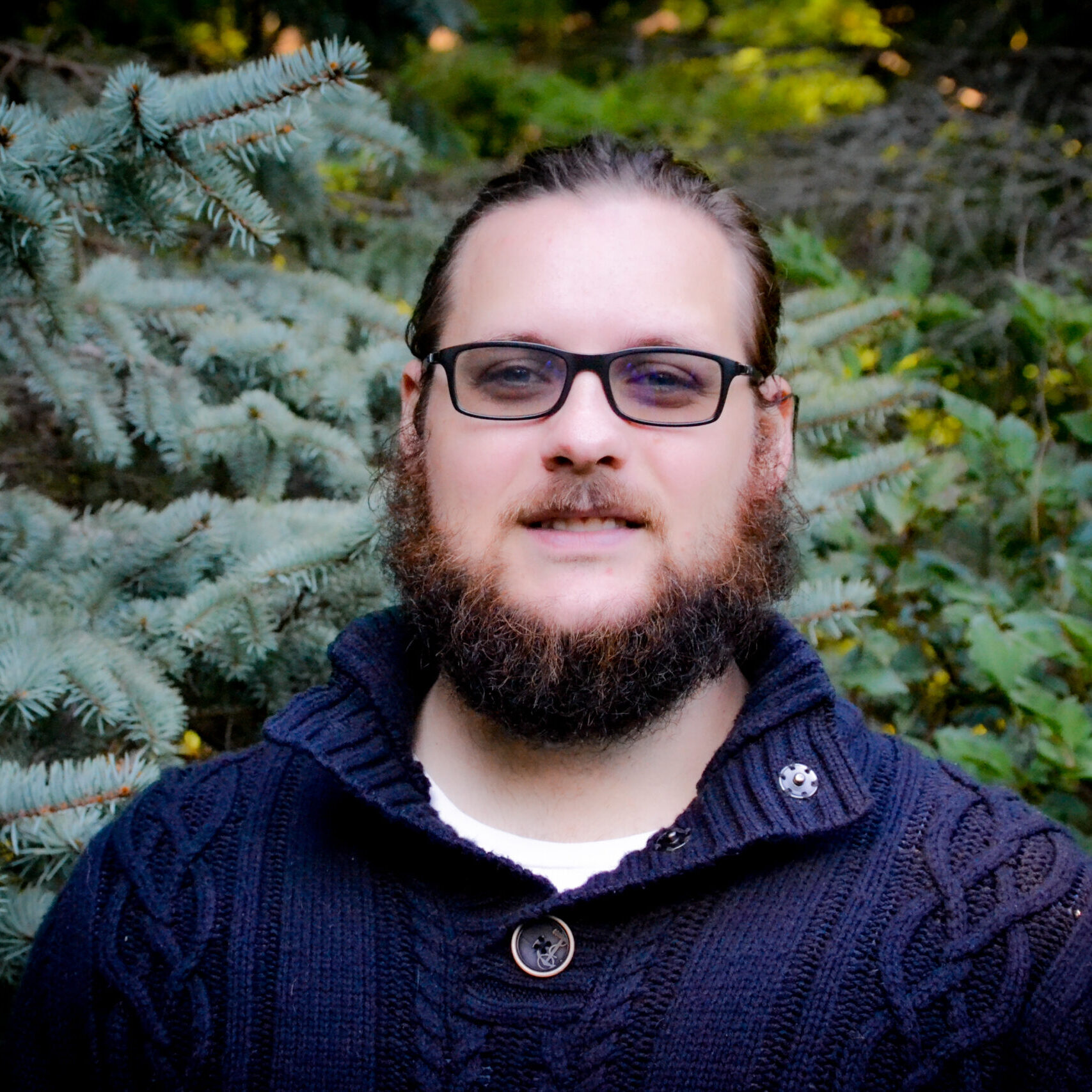 Josh Mason
Real Estate Agent
(231) 590-8953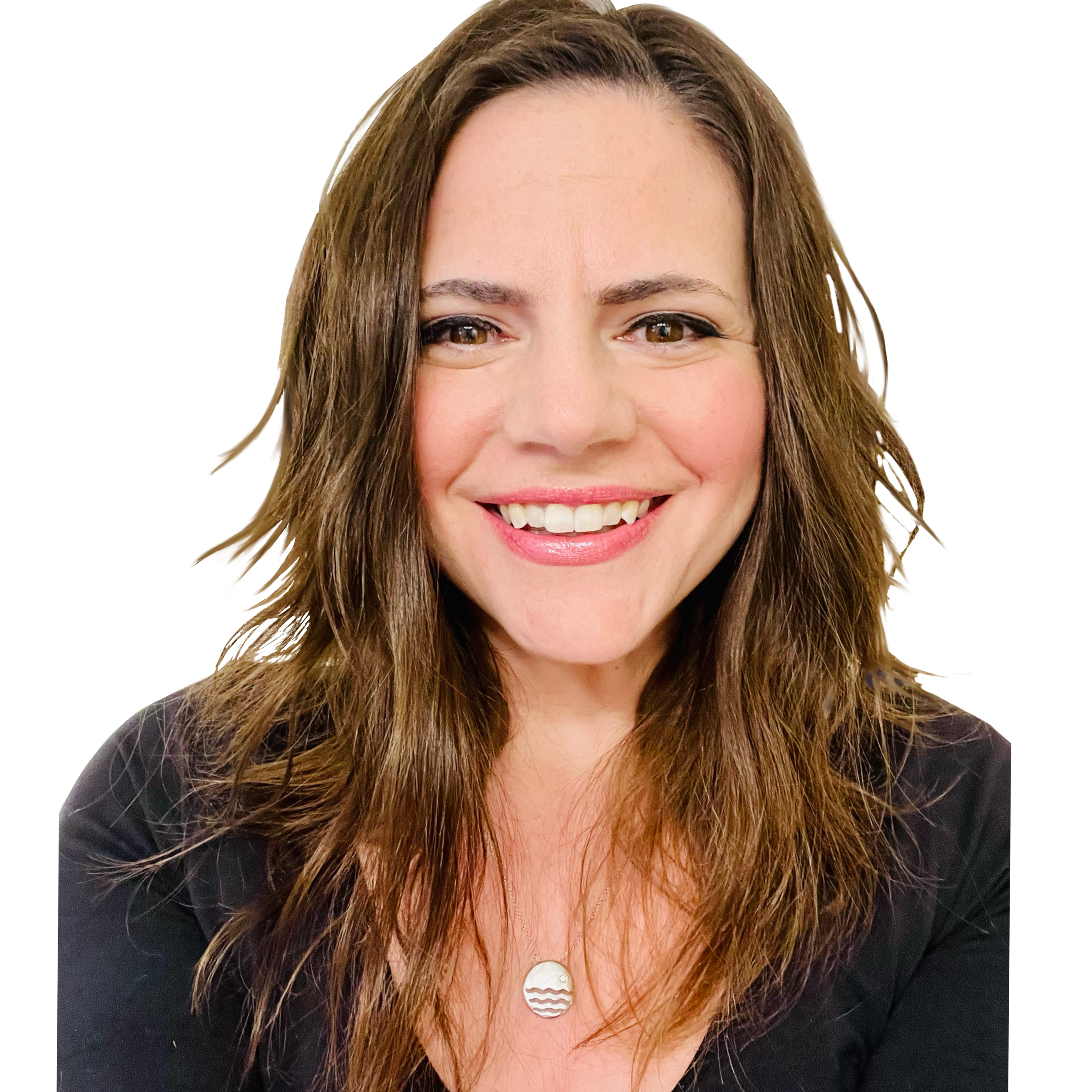 Jessica Bocian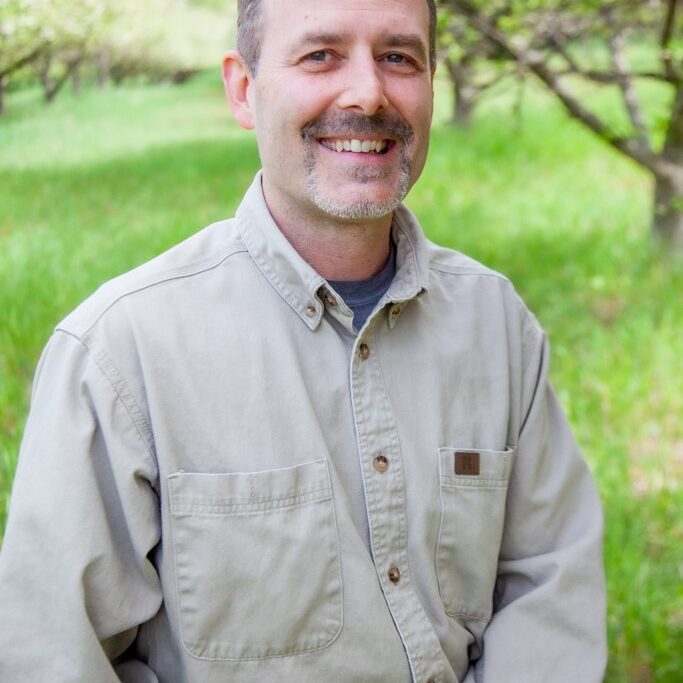 Jason Young
Real Estate Agent
(231) 640-9240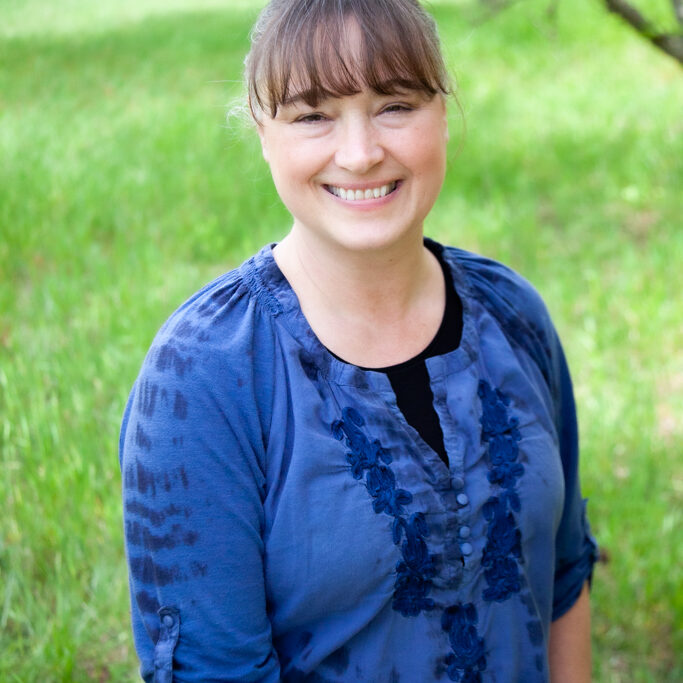 Stacey Young
Patti Miller
Real Estate Agent
(248) 880-6205